MAKE PROCUREMENT SUCK LESS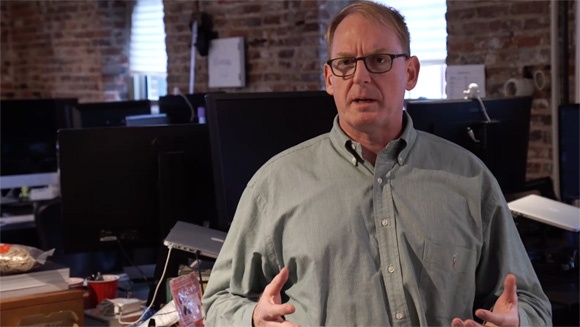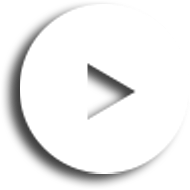 Play Video
Your team already has a job.
They don't have time to do another one.
Procurement shouldn't be hard.
But too often it is. Your team doesn't have time to:
Analyze quotes
Reconcile receivables
Approve invoices
Manually track maintenance contracts
Spelunk through email, dig into SharePoint, or wade through shared drives to find quotes, purchase orders, invoices, receipts, and packing lists
Contraqer

does all of this and much, much more for you, removing friction from the procurement process.


Contact us to find out more about how we are making procurement friction free. Implement, train, and achieve success in less than a quarter.